I love working with Wavepact every time ! A flexible professional approach with a great end result!
CEO, Wilvo & Yamaha Racing
Wavepact was part of DubbelFrisss' #lifehacksss campaign. the videos of the campaign scored well with a total reach of 720,000 organic views. Contact during the campaign went smoothly and pleasantly. If you are looking for a unique and creative collaboration I would definitely recommend Wavepact.
Brand Manager, DubbelFrisss
OUR

 TEAM

We are Wavepact. Founded in 2019 by Mark Hoekx and Rick Heusschen. Not because we have nothing to do, but because we see that it is necessary. We often see reputable, successful companies miss out on opportunities because they don't make the most of their social media channels. We help with both production and distribution of the content.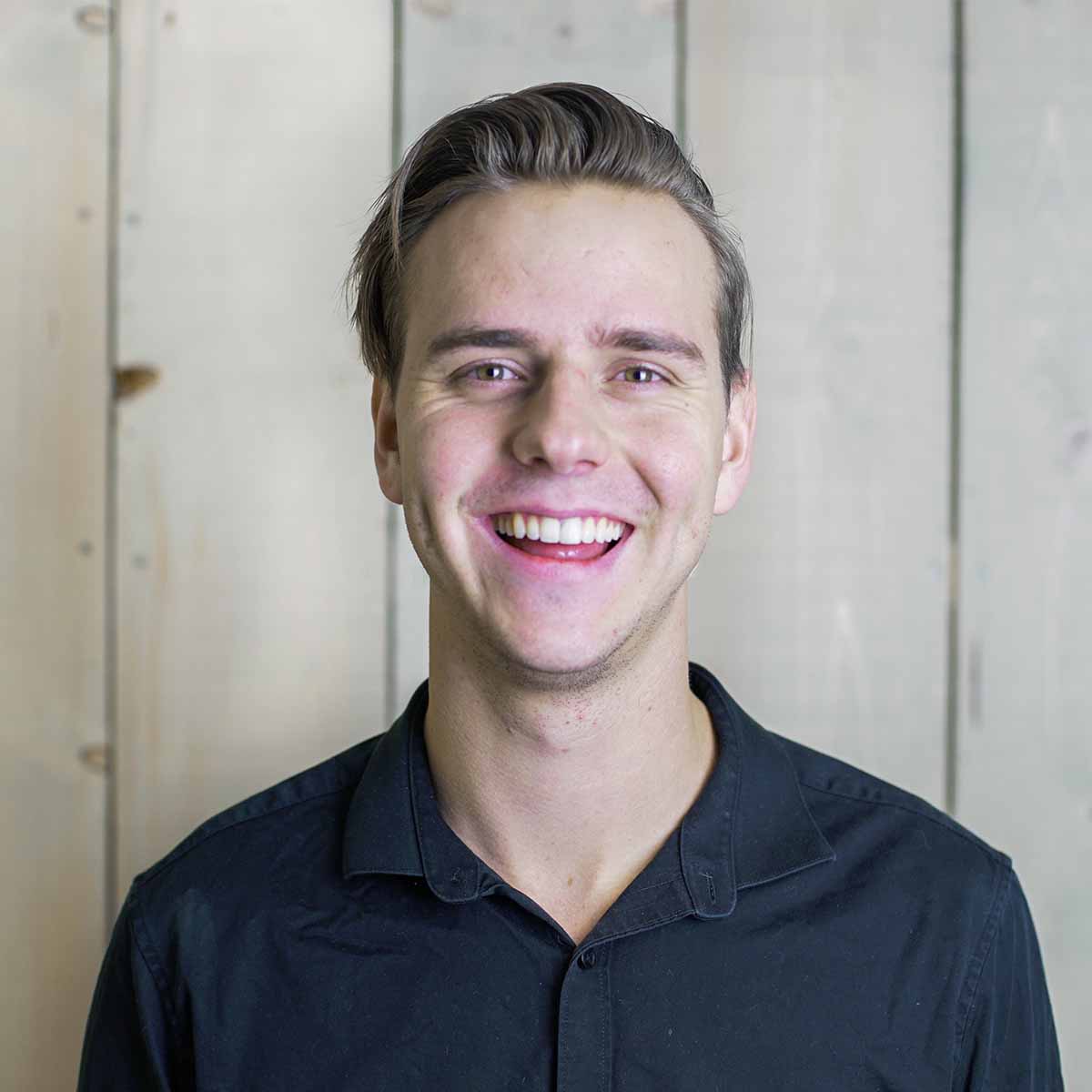 Mark Hoekx
Social Media Strategist
With over 6 years of experience with social media platforms such as Youtube, Instagram, Facebook & his own built followers of over 2,000,000, Mark knows all the tips & tricks to take your brand to the next level.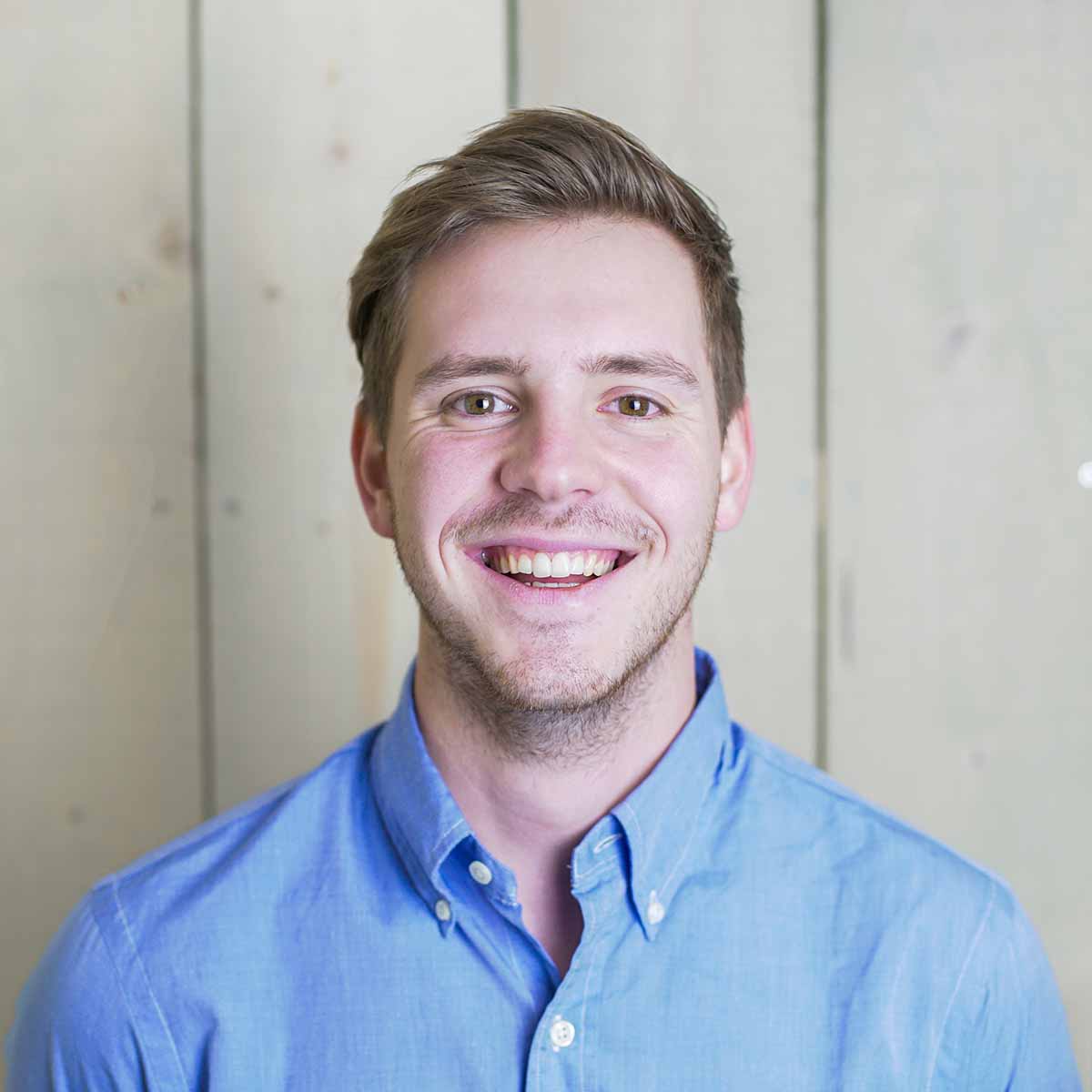 Rick Heusschen
Content Specialist
Because of several cinema films and corporate productions, Rick is the content specialist of Wavepact. With experience from powerful short edits to the production of real movies, Rick will take care of the video and photographic content together with your company.
Brands

 we've worked with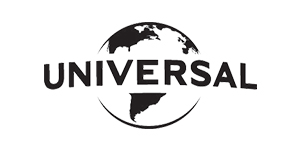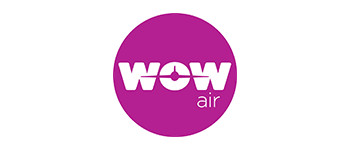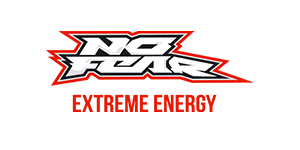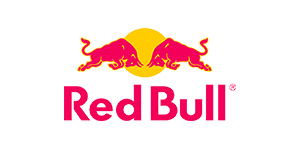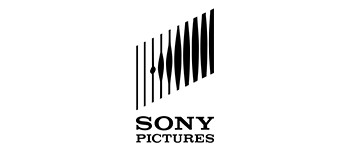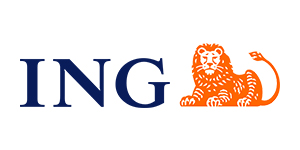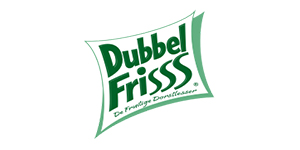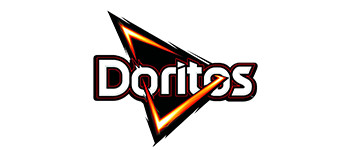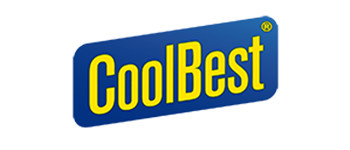 Isn't everything clear yet? Or do you want to schedule an appointment? Please contact us and we will get back to you within 24 hours.